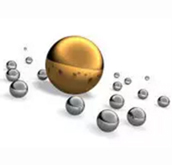 URL-2m improved retort furnace created by the FID-D Venture Company, allows safe gold extraction from amalgam. Our equipment will increase the profitability of gold mining when dealing with rocks or discarded dumps.
ADVANTAGES
Gold amalgamation using the URL-2m unit is characterized by:
environmental safety of employees. During operation, mercury completely evaporates and is removed to a special container and reused;
high processability thanks to a roomy chamber with a high-temperature sealant.
OPERATION PRINCIPLE
The URL-2m retort type furnace works according to the principle of evaporation of mercury vapors from amalgam, resulting in the formation of pure gold. Due to the large difference in melting and evaporation temperatures, the elements are separated from each other completely.
You can buy a retort furnace for gold mining from our company. Contact us in any convenient way for you, listed in the "Contacts" section.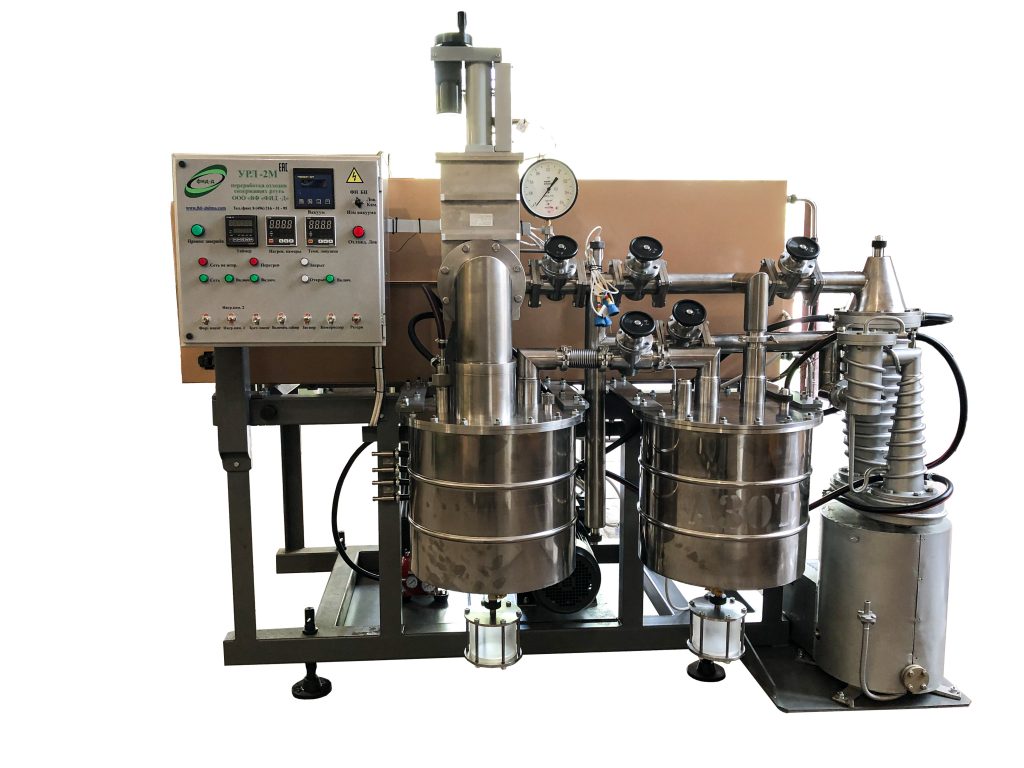 The Equipment for production of gold, precious metals by using amalgams, drying and demercurization of cathode sludge, hazard class 1 waste.
Thermo-demercurizational vacuum unit URL-2m
PURPOSE: demercurization of amalgams and rocks, purification of cathode sludge, drying and demercurization of hazard class 1 waste. A distinctive feature of the equipment is complete waste recycling. At the exit, metallic mercury and demercurized (neutralized) industrial waste of the 5th hazard class are formed.
OPERATING PRINCIPLE: the operating principle is based on the thermal distillation of mercury under high vacuum conditions, followed by vapor condensation on the surface of a cold and low-temperature trap operating at a temperature of 196 degrees Celsius. The cryogenic trap, being a powerful cryocondensation pump, maintains a high rate of mercury vapor pumping and guarantees a low residual concentration of mercury in exhaust gases as well as environmental friendliness of the technological process and installation. These features allow operating the unit in standard industrial premises with exchange ventilation.
MAIN CHARACTERISTICS: Productivity of the unit: up to 200 kg. per shift
Average electric power consumption: 20 kW (380 V)
Maximum electric power consumption: up to 35 kW
Overall dimensions: 2100x1500x2500 mm. Weight: 1500 kg
The cost is from $115,000.
The unit received a positive conclusion of the State Ecological Expert Examination, a Certificate of Compliance with the Requirements of the Technical Regulations of the Customs Union (TR CU). The technological principle of demercurization has been patented.
The unit can be used both in stationary and mobile version. The mobile version of the unit was awarded a Gold Medal at the exhibition in Brussels.